NEW ALBUM OUT 10/29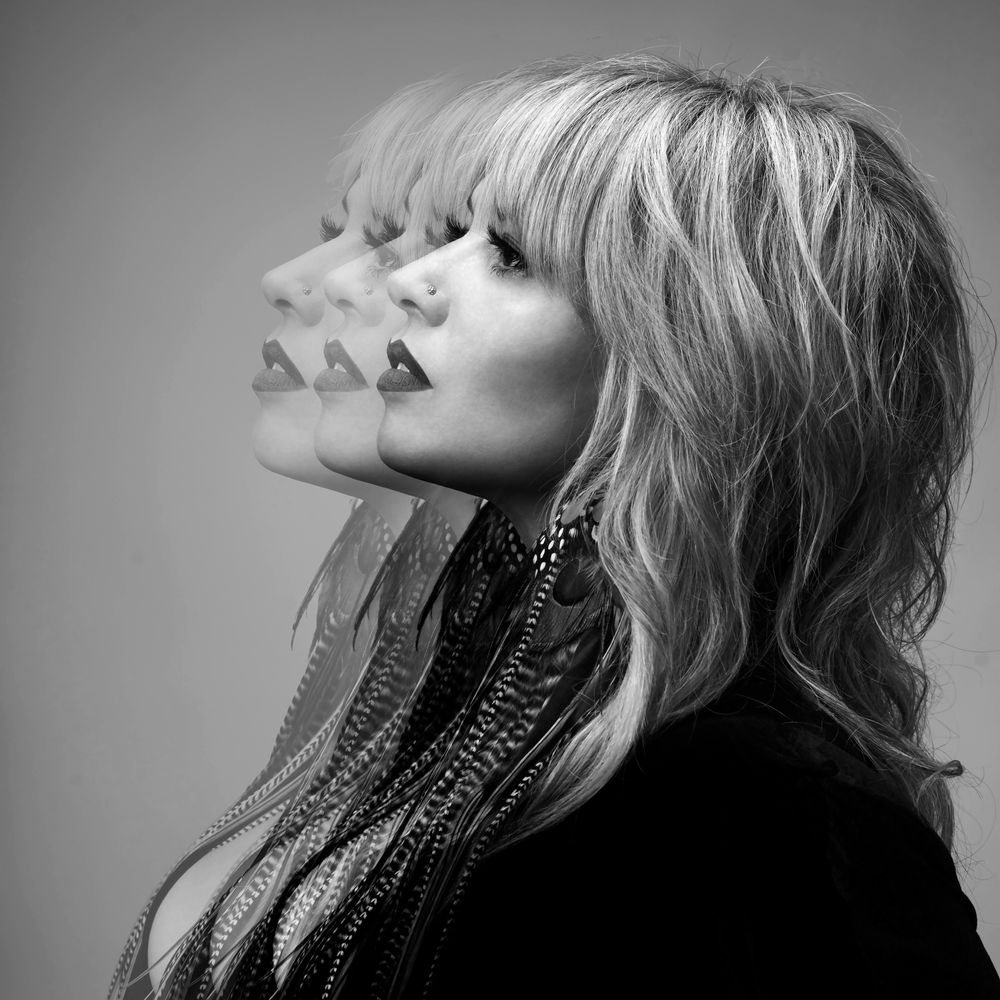 NEXT RECORD: PURGATORY ROAD
RELEASING ON 10/29
Silva's second full length album will be released on October 29th."Purgatory Road" features ten songs about complicated, strong, yet flawed characters. Her lyrics showcase a vulnerability and connection to the deep, dark places that live somewhere in us all. Silva mentors listeners by reflecting on her mistakes and puts the audience under a musical spell. She welcomes the ghosts that linger in our lives and continue to haunt us. 
I WASH MY HANDS (OFFICIAL VIDEO):
The following #lockdownlipsync video was created by Jennifer Silva, during the Coronavirus Quarantine of 2020. Jennifer and 44 of her friends, family, band members and voice students, all separated by mandatory social distancing and isolation, came together through this song. Each person recorded their respective part from their homes, on their phones, and this heart-warming, low-fi, and very timely, lip-sync compilation was the result.   
Living separately, but still connected.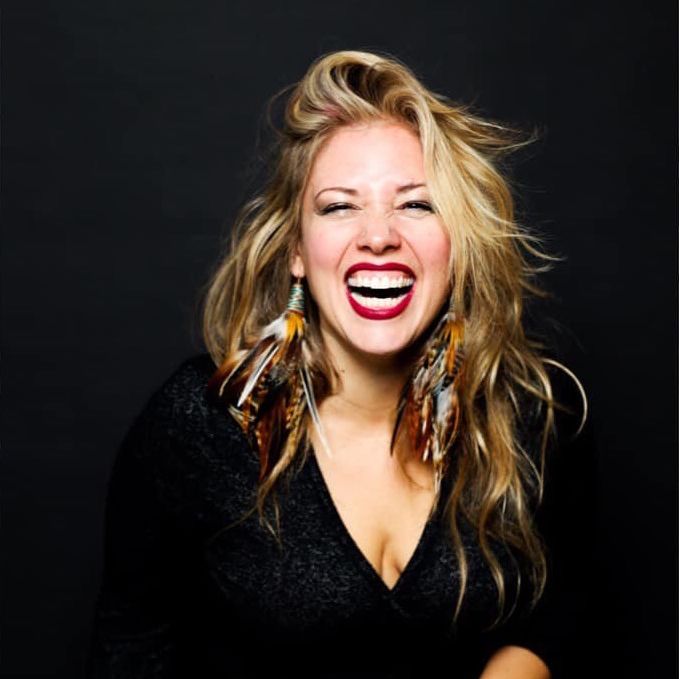 ABBY MOSKOWITZ PHOTOGRAPHY
Women's Series
Jennifer Silva was featured in documentary photographer, Abby Moskowitz's "Women's Series" -- a year-long photography project featuring 11 women, living and working in Brooklyn, NY.  Moskowitz followed Jennifer throughout the year, documenting personal and professional moments and the series will culminate in an exhibition and book in 2020. The Series can currently be viewed on Instagram.
All reproduction of these photos must be approved by Abby Moskowitz (amoskphoto@gmail.com).