LOVE…RECONSIDERED: SYNC PLACEMENT (TRAILER + MOVIE)
First sync placement in the books!  
"Love Reconsidered" premiered on October 3, 2022 at Regal Cinemas Battery Park 11 in Manhattan and featured my song "Leave It All Behind", written with Mike Abiuso at Behind the Curtains Media.  Our song is also featured in the Official Trailer for the film, so check it out below at 00:50. And don't forget to stream it on Spotify too! Thanks Mike for bringing me in on this awesome project! 
Song Title: "Leave it all Behind" 
Written by: Michael Abiuso, Chris Bordeaux and Jennifer Silva 
Vocalist: Jennifer Silva 
Instruments Performed by: Michael Abiuso 
Arranged, Produced, Mixed, Mastered: Michael Abiuso 
Courtesy of: Behind the Curtains Media 
@lovereconsideredmovie  @mikeabiuso @behindthecurtainsmedia
 
NEW ALBUM OUT 10/29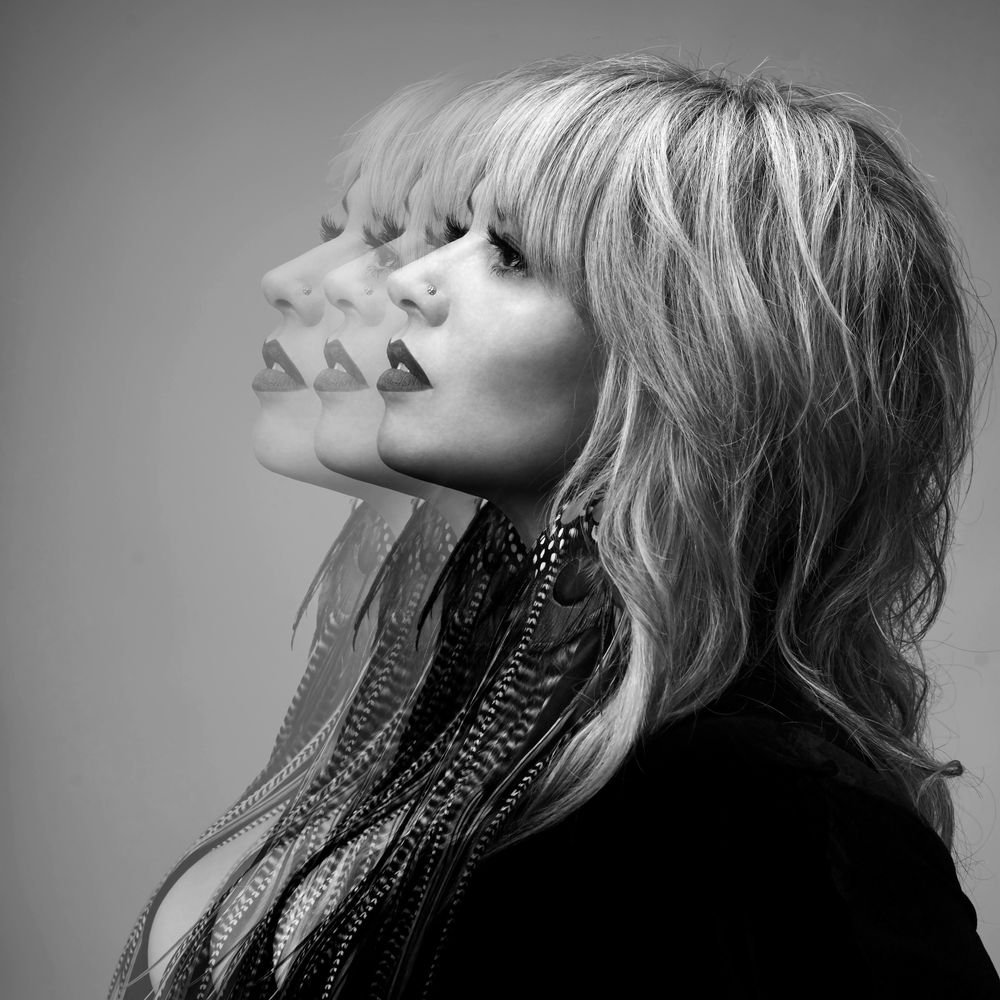 NEXT RECORD: PURGATORY ROAD
RELEASING ON 10/29
Silva's second full length album will be released on October 29th."Purgatory Road" features ten songs about complicated, strong, yet flawed characters. Her lyrics showcase a vulnerability and connection to the deep, dark places that live somewhere in us all. Silva mentors listeners by reflecting on her mistakes and puts the audience under a musical spell. She welcomes the ghosts that linger in our lives and continue to haunt us. 
I WASH MY HANDS (OFFICIAL VIDEO):